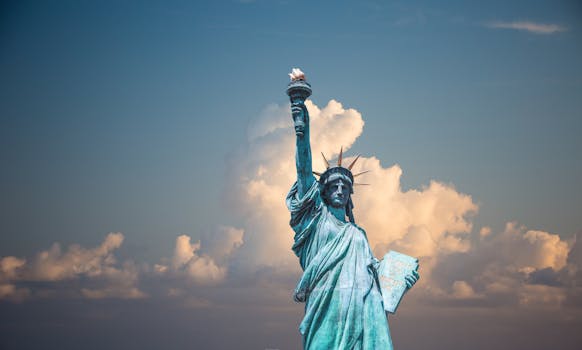 A Sacred Duty…
The old blind man down the road is dying, he is kind and good and the neighbors all know of his name. They say, that after the war in Vietnam his Country he would not blame. Family and friends all gathered around him in his final hour. I watch, as people would come and go their hands full of food and flowers.
His daughter arrived asking me to thank the neighbors for what they have done. Then she tells me that the old man is holding on to life waiting for his Grandson. Her eyes filled with tears, you see my Son is in Afghanistan and we have not seen him for a year. My father was in the military too, a pilot in Vietnam, he came home and for that, we were all blessed. The medals on his walls are evidence of him being the best.
We had only spoken for a moment when the sound of sirens filled the air it gave us both, a scare. The parade of cars pulled up close, doors opened; uniform men stepped out, all with a military flare. Behind them walked a young man straight and tall, wearing his Air Force Blues, said it all. They say that he went to the bedside of his Grandfather, took his hand giving him a small box along with a sharp salute. The young man was proud of his grandfather this was his last tribute.
In the box were the medals he himself had been given in Iraq and Afghanistan, "These are for you Papa and thank you for teaching me to be a man". They buried him in that sacred place called Arlington, his job as son, brother, father, grandfather, and the service to his Country at last was done.
©2012.elizabethannjohnsonmurphree
Author Elizabeth Ann Johnson-Murphree books at: Amazon.com and Barnes&Noble.com
Flying with Broken Wings is about the life of Charlotte Jean Murphree. Charlotte was not a famous person, in fact, not too many people knew her, but those that did knew there were many facets to her life. The book tells of fifty-two-years of daily testing of her will to carry on and the misfortune she faced. As a baby and young girl she was made fun of by schoolchildren, her progress was slow but she never gave up the fight to overcome her disabilities. As an adult, she fought Cerebral Palsy, Living with Bipolar, Depression and Schizophrenia disorders. Charlotte lived not only with herself but she endured the "Voices" that lived within her for over thirty years. This book is about her beginning, her middle and the end of her life.
Books by Author at Amazon.com and Barnes&Noble.com:
Fragments of Time
A Passage into Madness
Asterial Thoughts
A Sachet of Poetry
Rutted Roads
Rhythm Rhyme and Thoughts
Reflections of Poetry
Beyond the Voices
Honeysuckle Memories
Echoing Images from the Soul
A Journey into the Soul